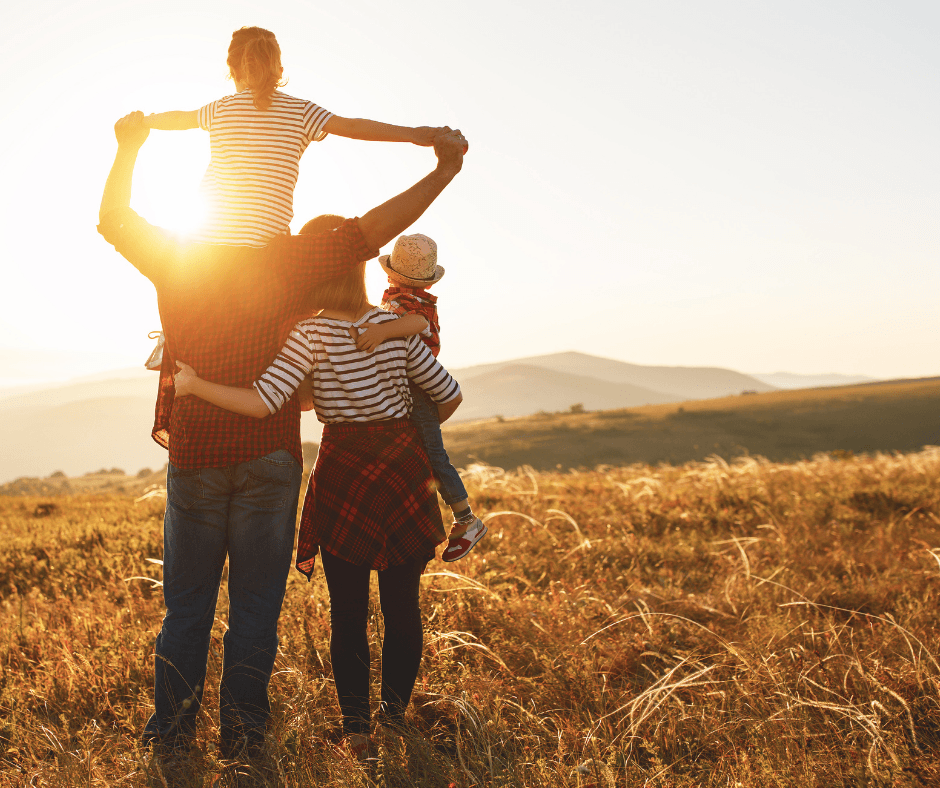 Your move abroad,
completely guided
Thinking of emigrating but don't know where to start? Fill in a 5 min assessment and understand your chances of obtaining a visa, costs and timeframe of your relocation. You may also book and manage your visas, pet and household relocation through your Moovguide profile.
How It Works?
Select a country for relocation and answer a few simple questions. Within 5-10 minutes your assessment will be complete, and after you pay a small fee, a dashboard overview of your relocation requirements will be visible. This becomes your Moovguide. Watch our video to understand more.
Our Services
We offer a variety of services related to your relocation process. We can guide you through it all or if your prefer only support with a specific step in the process. Fill in the assesment to gain access to the particular services.
How can we help?
Please feel free to get in touch and we will get back to you as soon as possible, or call us on 021 813 60 98.