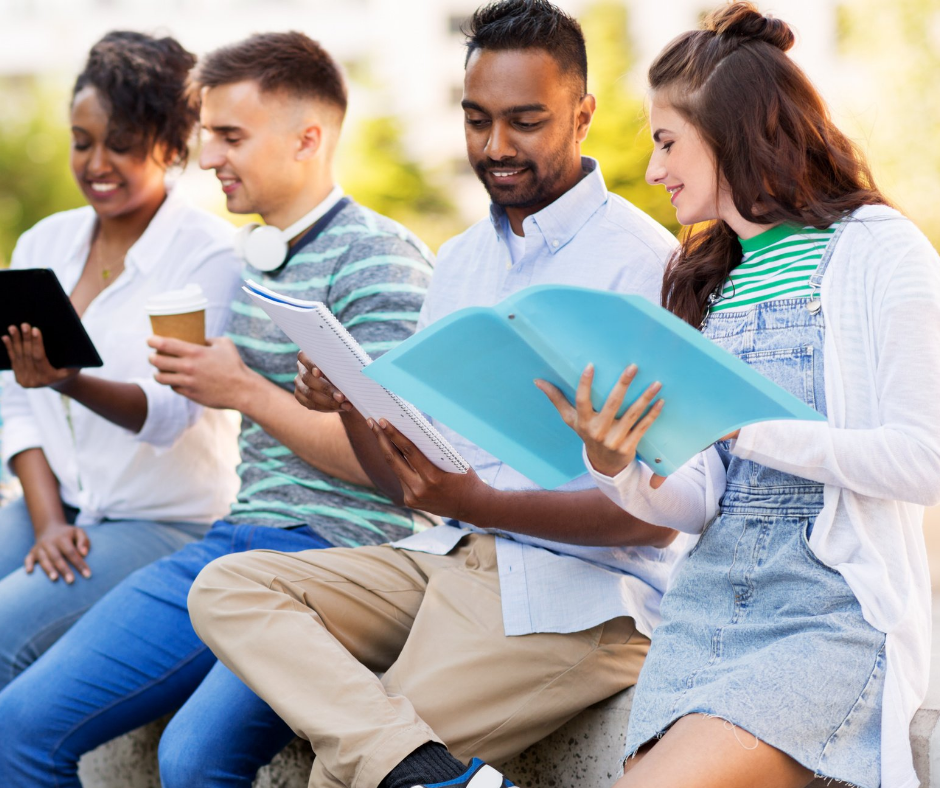 South African top universities received between eight and 14 times more applications then places for the 2021 intake. This means that for example at WITs over 65,000 students were rejected at the application phase. Some of them chose to study in private institutions in South Africa and some decided to study abroad.
The research shows that in 2017 there were 1,495 South Africans studying in the United Kingdom, more than 2,000 were in the United States. China is also a big destination for South Africans with 2,600 students. A lot of them return from overseas and enter the work market in South Africa having been exposed to new cultures, new languages and often having had internships in international businesses. These students bring a plethora of new experiences and ideas to South Africa and often present a new way of thinking. Local businesses know it and are willingly employing South Africans who studied abroad.
In order to study abroad, you have to first choose your university, collect relevant documents, translations thereof and apply. In some cases you may have an exam, and upon acceptance, you will need to apply for a student visa. For PhD studies you will have to propose the research subject that is innovative and relevant to the chosen university.
If you wish to study in the European Union or in Canada, please contact us for more information.